As well as having some of the finest retail stockists, Tivon also offers a tailor-made bespoke service.
The service includes designing a brand new jewellery creation or creating a design which you may have in mind. Investment gemstones are also offered for viewing. The service is offered through our stockists or directly should a stockist not be available in your area. This service is offered BY APPOINTMENT ONLY.
Enquire Now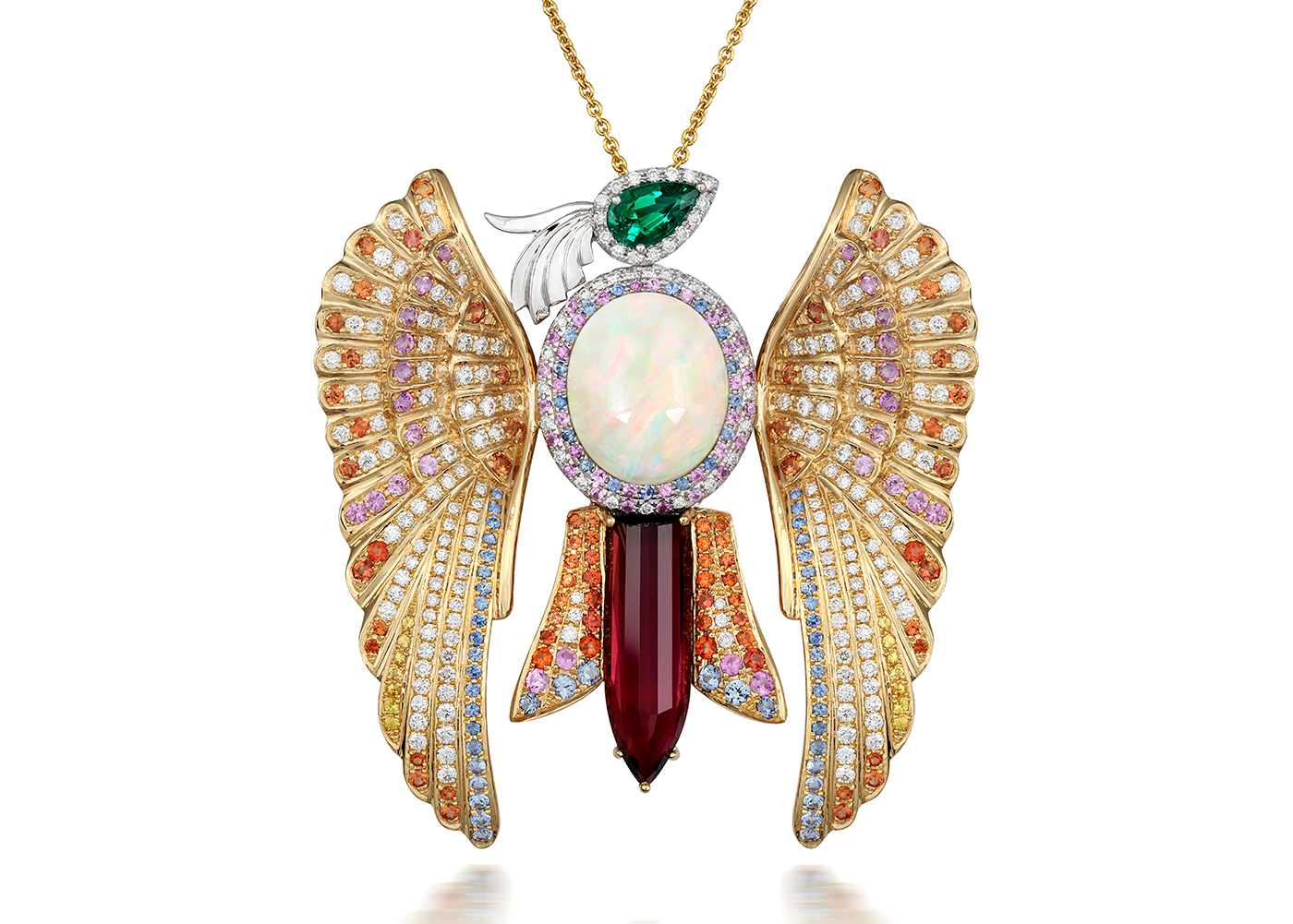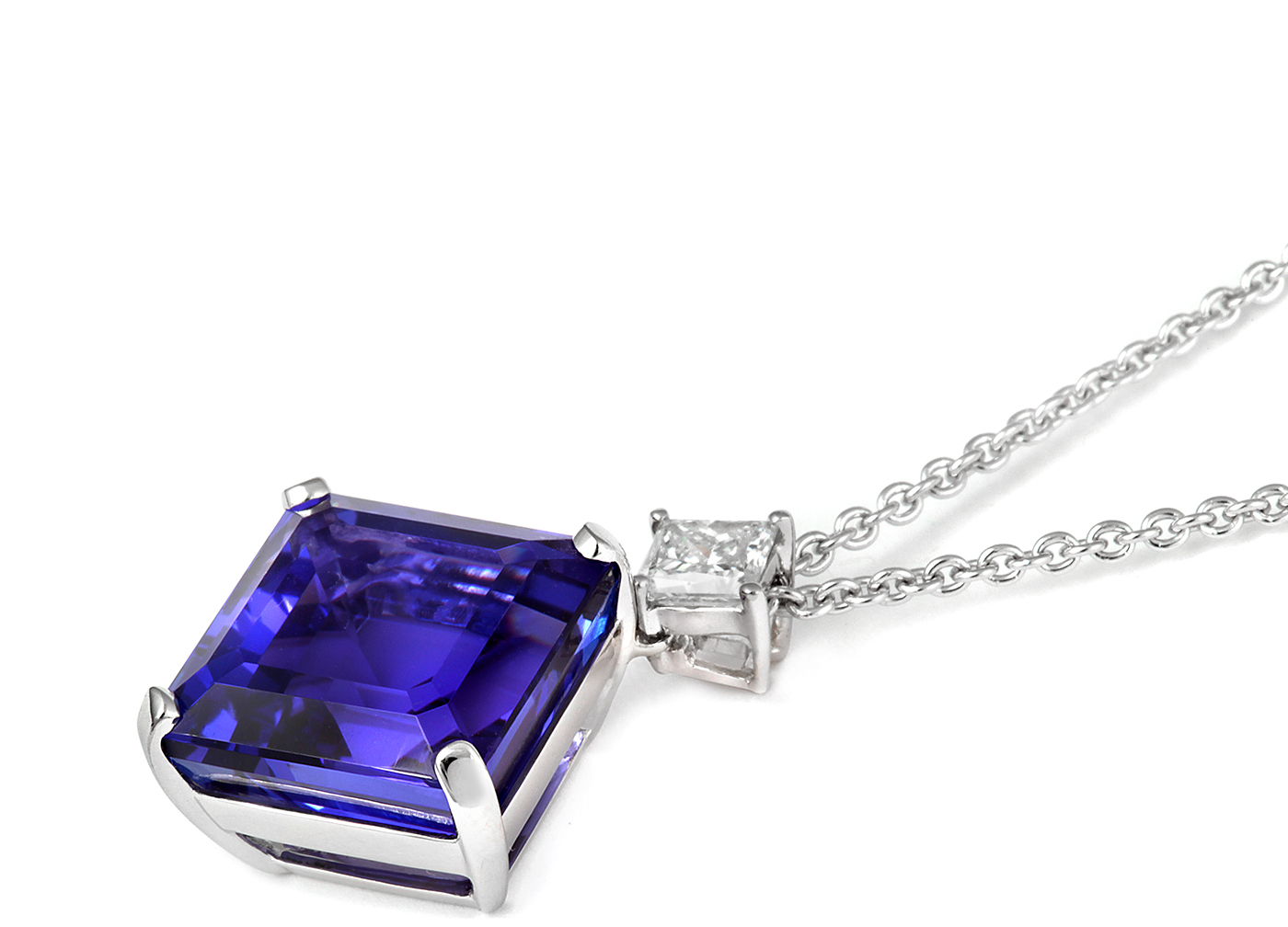 Tailor-made orders take longer than usual to produce depending on the intricacy of the design. It is best to place your order at least 8 weeks in advance of when you wish to bestow the gift on your loved one in order to allow us enough time to ensure perfection is achieved.
The proverbial glass slipper is a thing of rarity and should therefore never be rushed. It's worth the wait though!