About Us
A family affair for over 60 Years!
Established in 1963, Tivon Fine Jewellery is a family company specialising in the finest bespoke gem-set jewellery creations & rare gemstones!
South African in its roots and based in the United Kingdom since 2003, TIVON is known for its passion for colour combined with old European tastes and design. Only the finest gemstones are selected for its creations with each gem being carefully selected, precision cut and faceted for maximum beauty and brilliance. With both classical as well as avant garde designs, TIVON focuses on the bespoke, the exclusive and the rare. With many creations being one-of-a-kind or in limited editions, our aim is simple – to bring our customers' dreams to life in gem form.
How did TIVON start?
Tivon came from humble beginnings. A family business through and through, started by Israel Tivon and then taken over by his son Ariel Tivon.
Listen to our story told the video and read more below.
1963
A lifelong passion for fine gems begins
In 1963 the Tivon family began a journey of what would become a life-long passion for fine gems and jewellery.
Brought into the trade by a cousin, a diamond merchant working for one of the world's most powerful diamond traders, Israel Tivon was taught the fine art and very arduous skill of cutting diamonds. After many years of successfully honing his skill, Israel began developing his passion for fine jewellery. He began trading with South African retailers and after falling in love with the beauty of South Africa, he made the decision to make South Africa his new home and base of operations.
1976
A permanent move to South Africa!
In 1976 the home of Tivon Fine Jewellery became South Africa. Known for its beauty and second-to-none diamonds, South Africa proved a good move for TIVON as the business flourished. The company first specialised in bespoke and unique hand-crafted fine silverware, silver and gold jewellery. Then, using his experience in diamonds, Israel began steering the business towards his passion - fine crafted unique gold jewellery set with an array of diamonds and gemstones.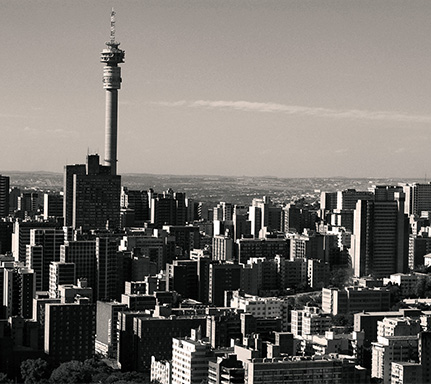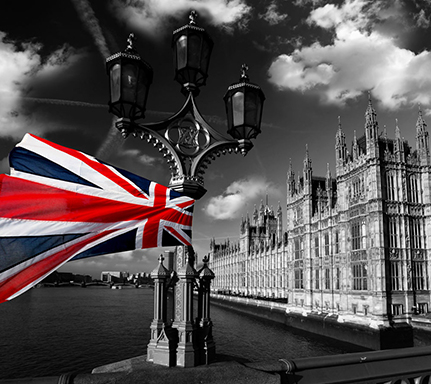 2003
The United Kingdom becomes the new headquarters for TIVON
In 2003 the next generation permanently entered the scene for what would become a watershed move for TIVON. Ariel Tivon, Israel's youngest son, decided to join the business and expand it to the United Kingdom. Having had an excellent teacher, Ariel's ambitions were to take and grow the Tivon legacy. The goal was precise and simple – take TIVON's passion for gemstones and elevate it by producing the finest gemstone jewellery for an international audience. With uncompromising standards and a flare for seeking out and finding the most stunning rare gems, Ariel began his work.
2011
H.M The Queen's Diamond Jubilee
In 2011 TIVON was honoured by being chosen as one of very few Official Partners to HM The Queen's Diamond Jubilee celebrations in partnership with the Army & Navy Club's 175th Anniversary. In order to highlight the relationship between royalty, excellence and global prestige, only organisations that had a direct complimentary association were selected to partner with this campaign.
TIVON was able to present some of its finest creations at a special gala event held at the Army & Navy Club in Pall Mall, London.
A special charity auction was also held at the event in aid of Veteran's Aid. A piece entitled "African Sunrise" was donated and successfully auctioned off to a private collector.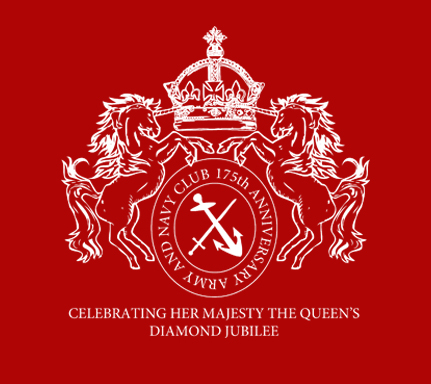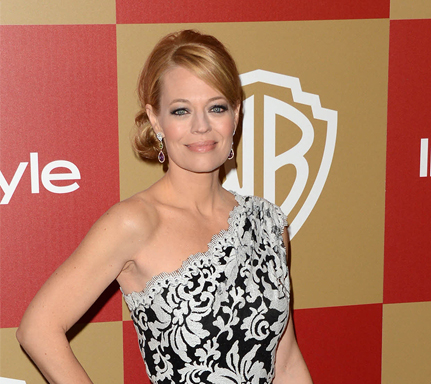 2013
Celebrity & Red Carpet!
In 2013, TIVON's 50th Golden Anniversary in business, TIVON became a permanent feature in the UK. Supplying some of the most prestigious retailers and private collectors in the country, TIVON began turning its attention to an even more international platform. Gracing the red carpet with celebrities at several award shows, such as the Golden Globes and EMA's, as well as being featured in some of America's finest magazines, TIVON began building a client base in the United States and Asia.
2013
First British member of the American Gem Society!
Tivon Fine Jewellery was honoured by being selected as the first ever British Member to the prestigious American Gem Society, a society recognising excellence in quality, high standards and high ethics.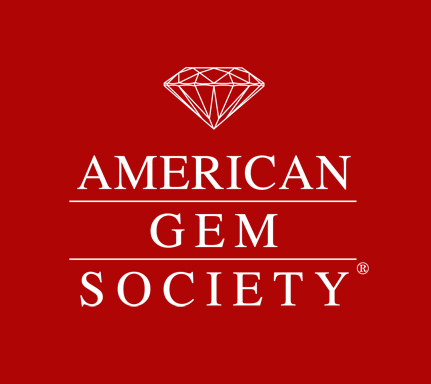 2018
55th Anniversary Milestone!
In 2018 we reached our 55th year in business and marked this momentous milestone with special commemorative creations including our 'Rose Petal' collection, a collection which made use of natural unheated vivid pink Morganites form Madagascar. We wish to thank all those who have joined us on our journey and made this milestone possible. Here's to the next 55 years ahead and many more wonderful creations.
2022
Looking forward - Our Commitment
A legacy of 59 years is a great responsibility. High standards set by two generations is something which should never falter. As we set out building the legacy for generations to come, we commit to never waiver from our passion for gemstones, our dedication to high standards, our search for the superlatively rare & our obsession for creating the spectacular. Now and for always – Luxury, Quality, Rarity.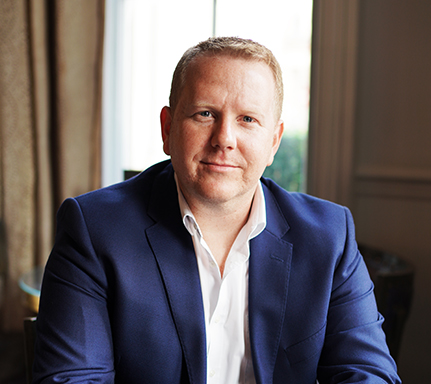 How has TIVON evolved?
In recent years Tivon has stepped out from behind the curtain of purely supplying retail jewellers with the finest gemstone products to taking on a more public role and developing its brand and its HNW base of consumers.