Jewellery
Bespoke in every way and using only the very finest vivid gems, our creations are spectacular. A masterpiece for every occasion. Embrace the beauty!
Explore the latest additions to our range of remarkable bespoke masterpieces. The vast majority of our creations are one-off or in limited edition.
Every Tivon piece is spectacular. Every creation sheer visual pleasure. Here are a few stand-out creations we would like to point out.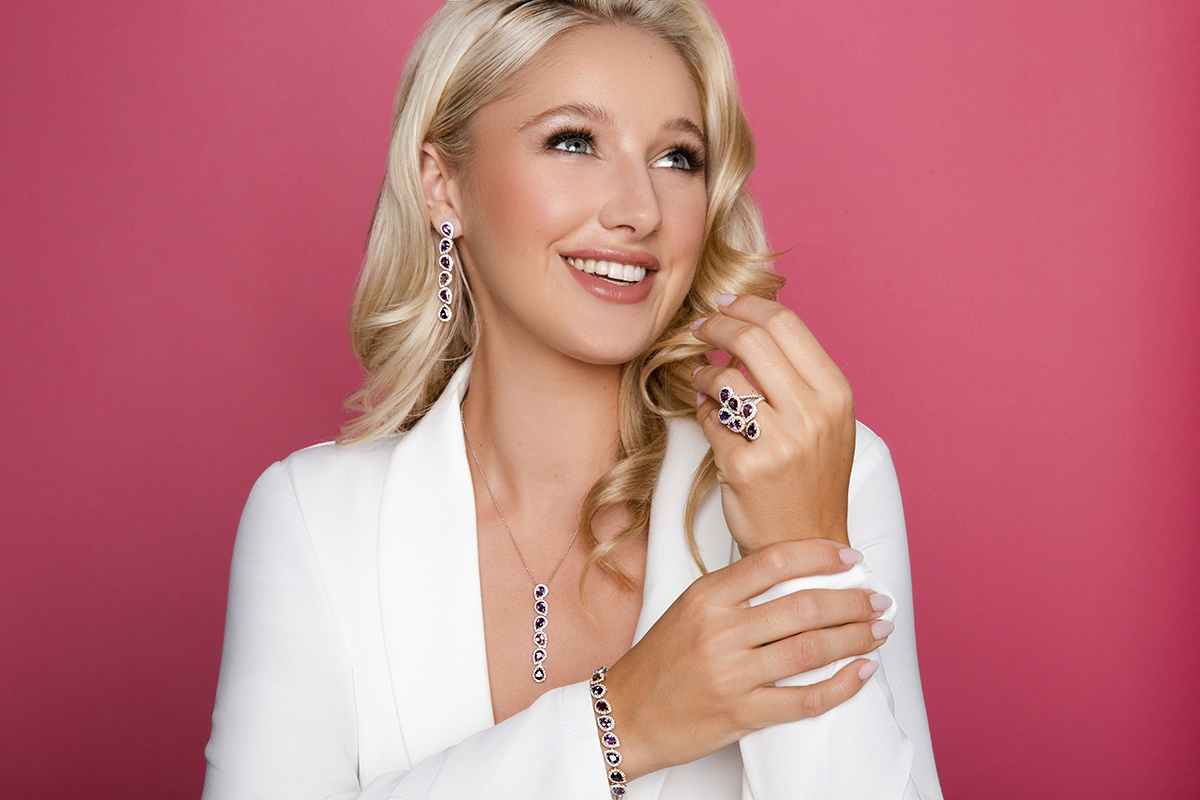 Discover Tivon's wide range of gorgeous gem-set rings. Don't leave home without them!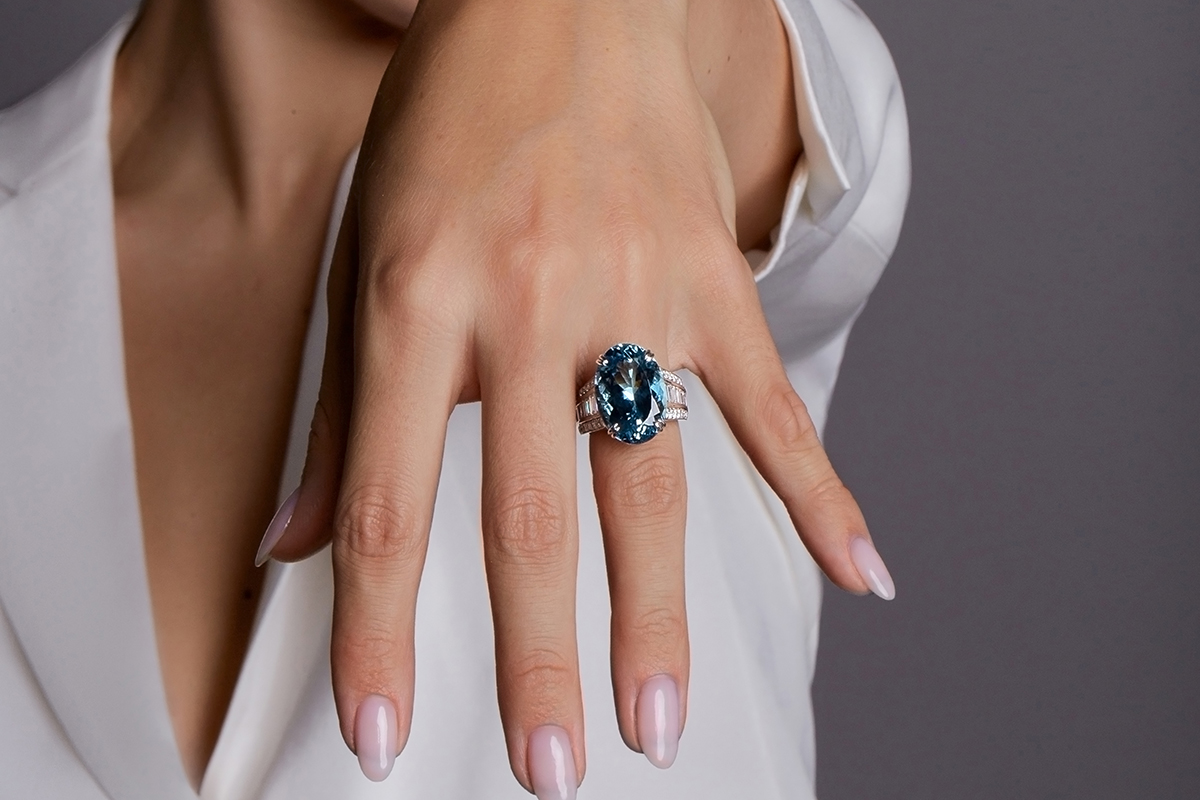 No matter if you're looking for delicate design or flamboyant cocktail earrings, at Tivon there's always a pair to put you in the spotlight.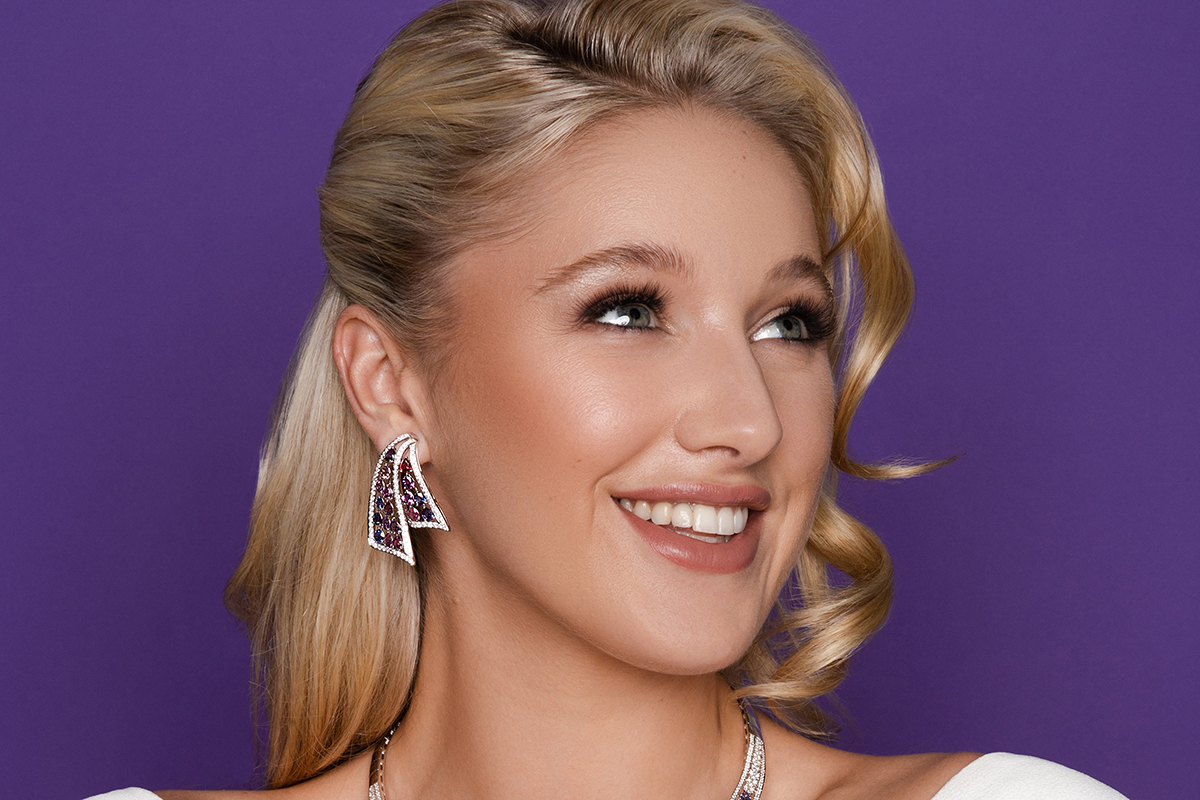 Timeless classics, cute couture or stunning gala showstoppers - find your perfect pendant!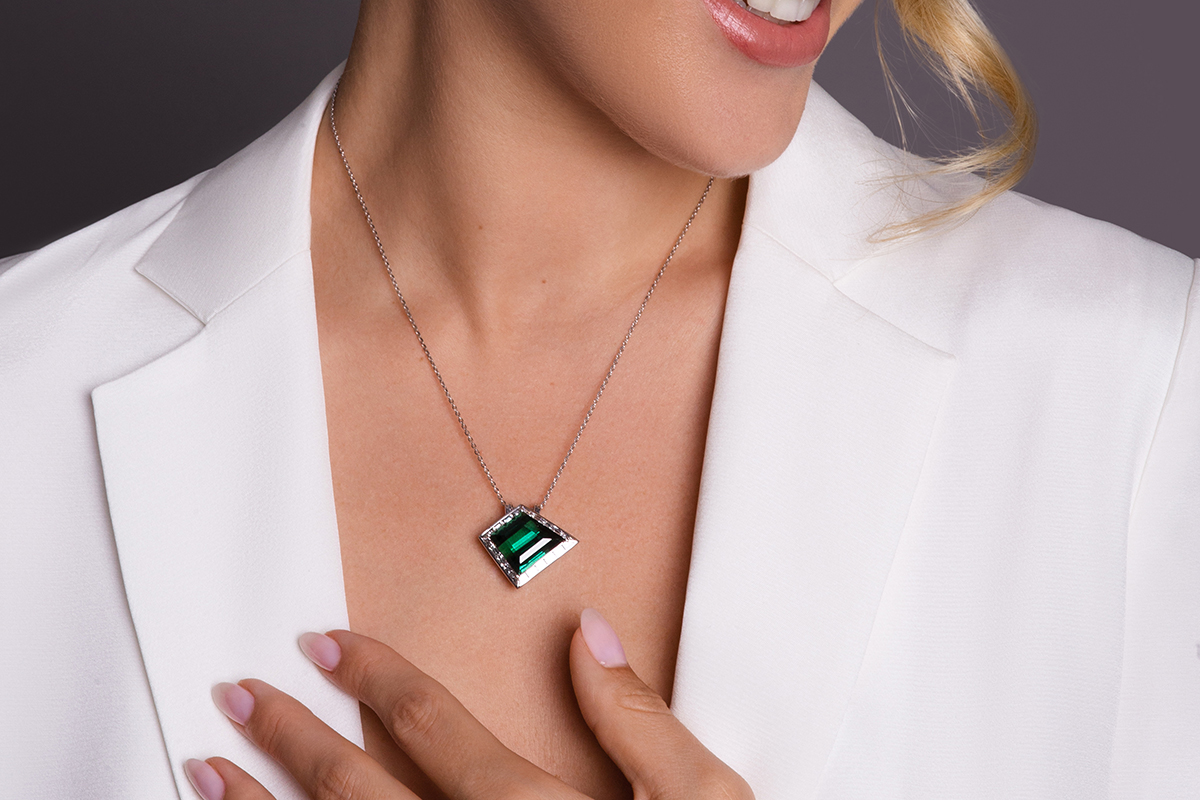 Making a statement was never this easy - express your inner diva with one of our masterpieces!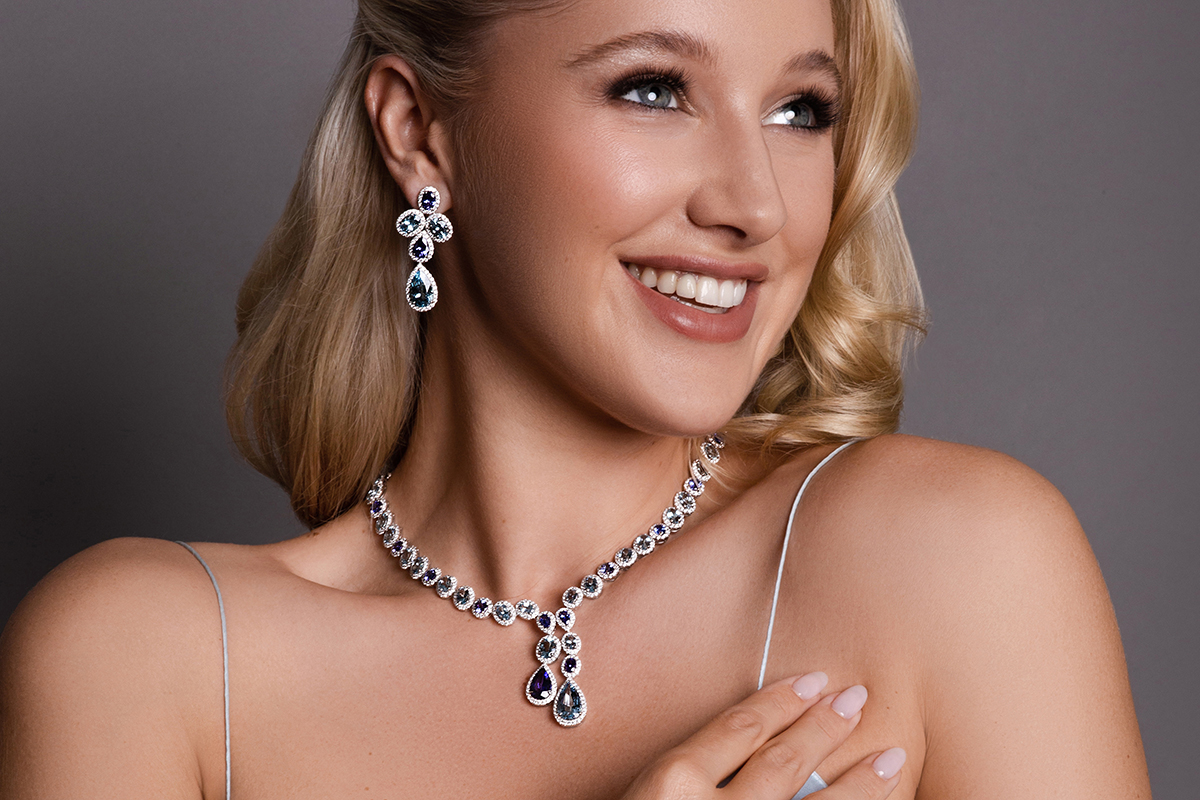 Glittering sleek bangles, spectacular cuffs or classic line bracelets - we have whatever your heart desires.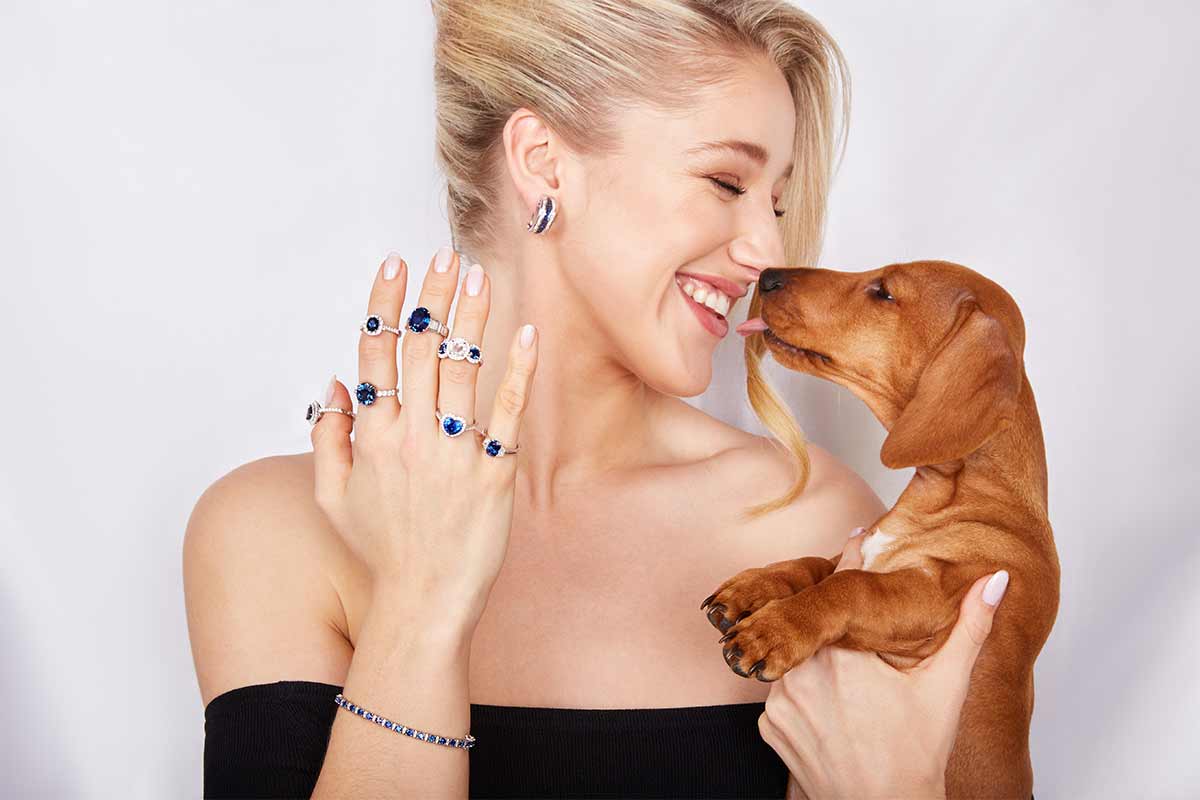 As unique as you are, our brooches are a perfect way to express yourself!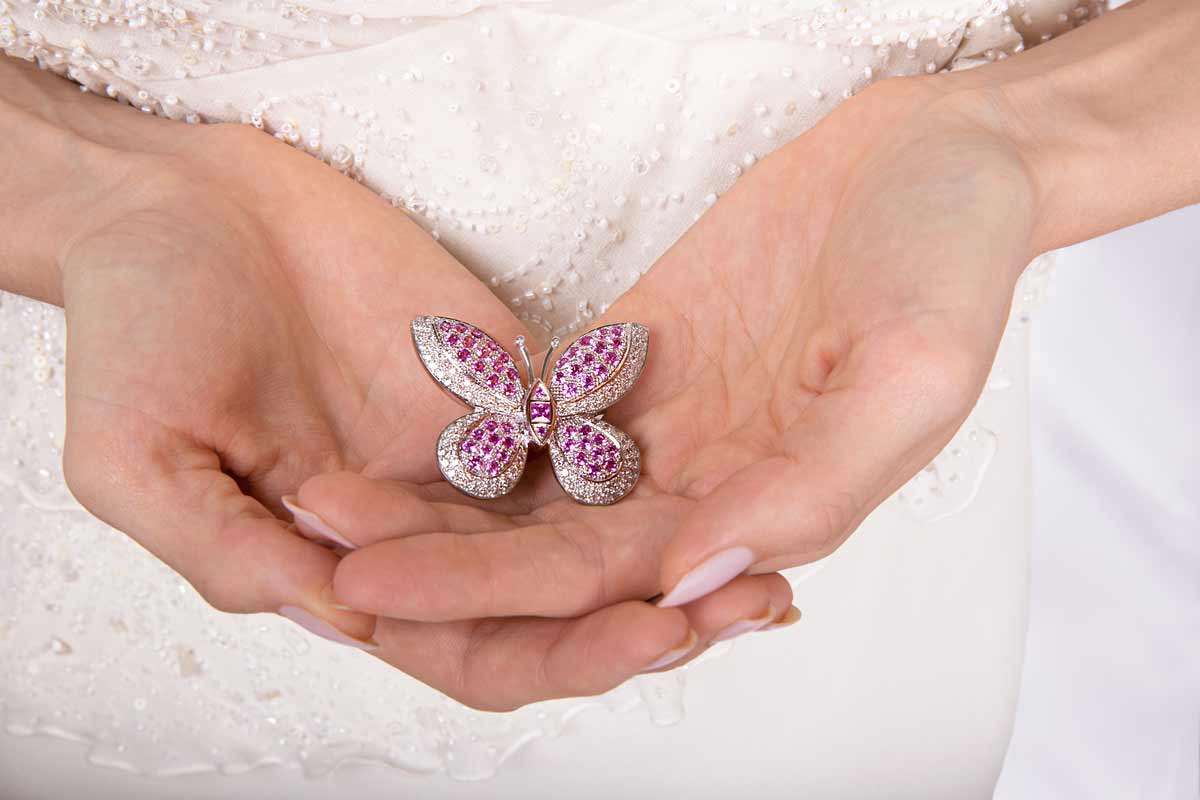 Like all Tivon jewellery, all our engagement rings are bespoke & custom-made to order.