Our Collections
It is only the exceptional that stand out as gem-quality stones and it is only these exceptional gemstones that TIVON select for their jewellery.
A vibrant and vivacious collection of natural candy-coloured-sapphires interspersed with glittering fine diamonds to create the most delicious & delectable collection of exceptional fine jewellery.
Delicious & delectable!
Tanzanite is the perfect gem for collectors, gem lovers and investors for all the right reasons. Its seductive beauty entrances all those who fall upon its gaze!
Classic everyday-wear Tanzanite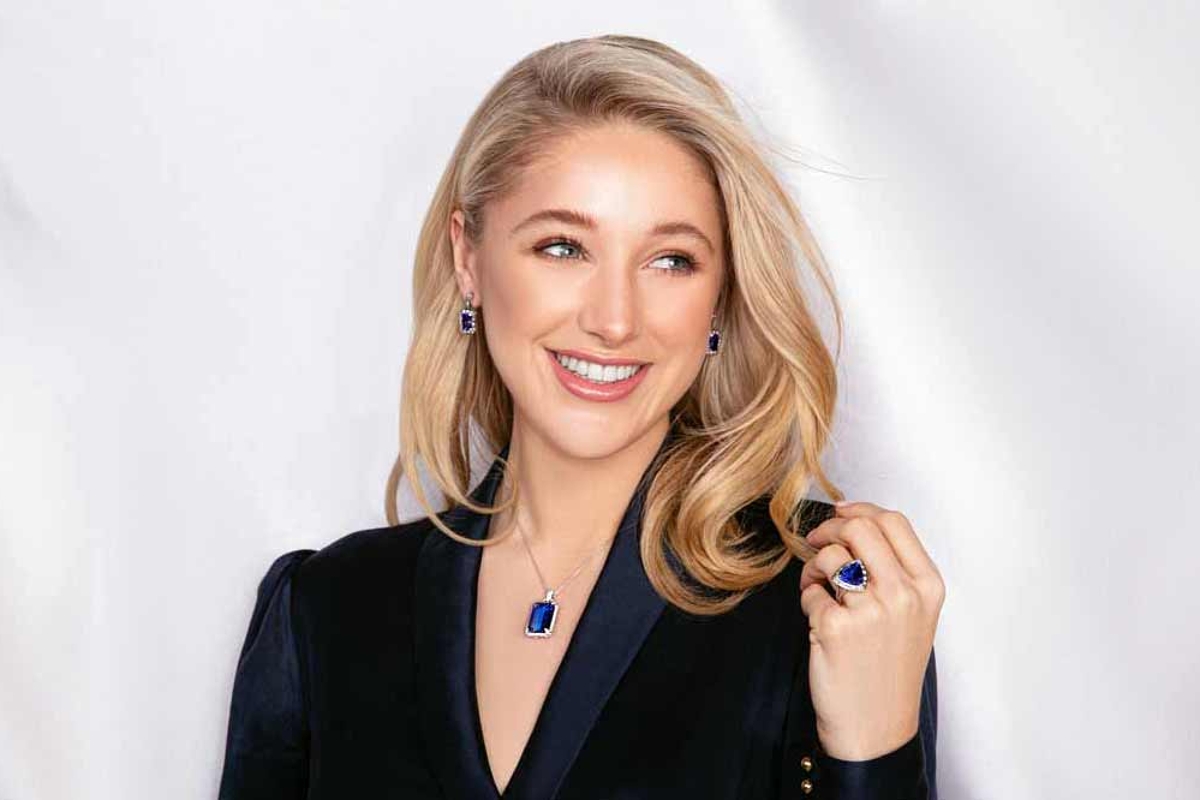 With ageless refinement, this collection offers clean lines and classic forms.
Classics never Age!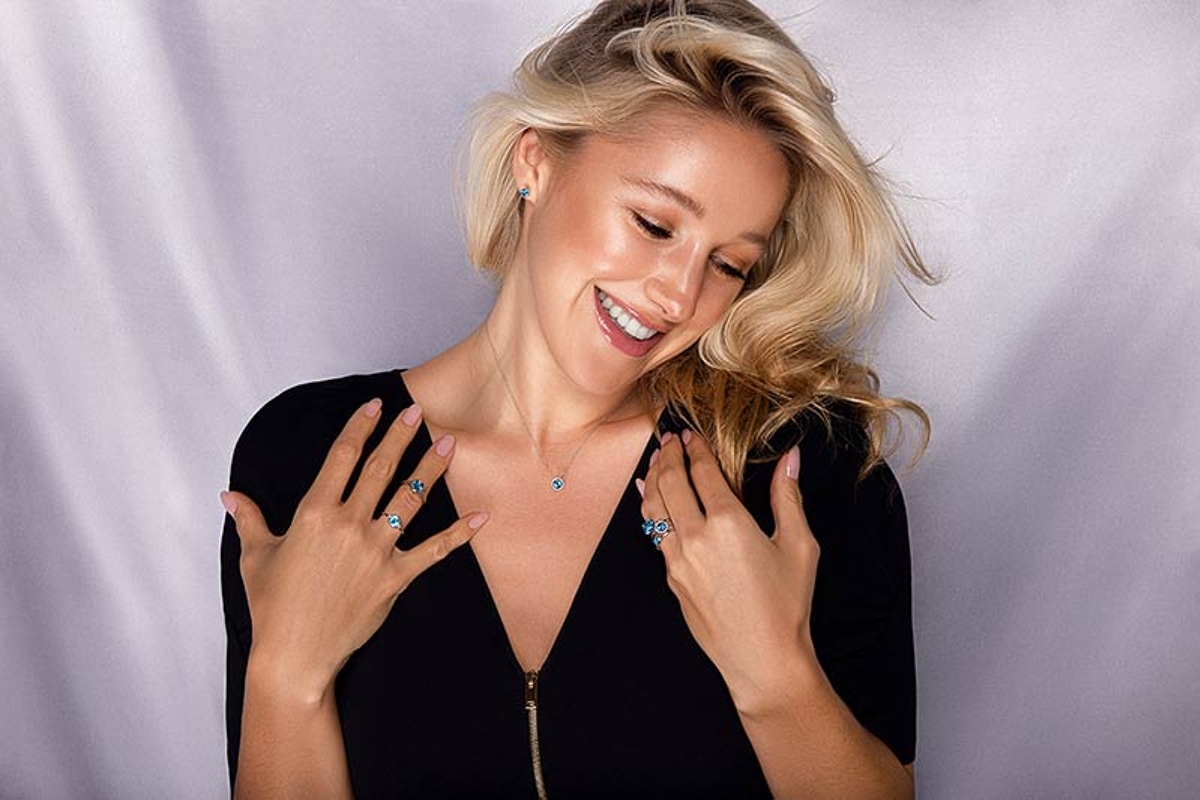 Whether it's a day at the races, a night out attending a gala event or attending one of life's myriad of special occasions, there is nothing quite like wearing fine jewellery to make you feel even more special.
Mark life's Celebrations!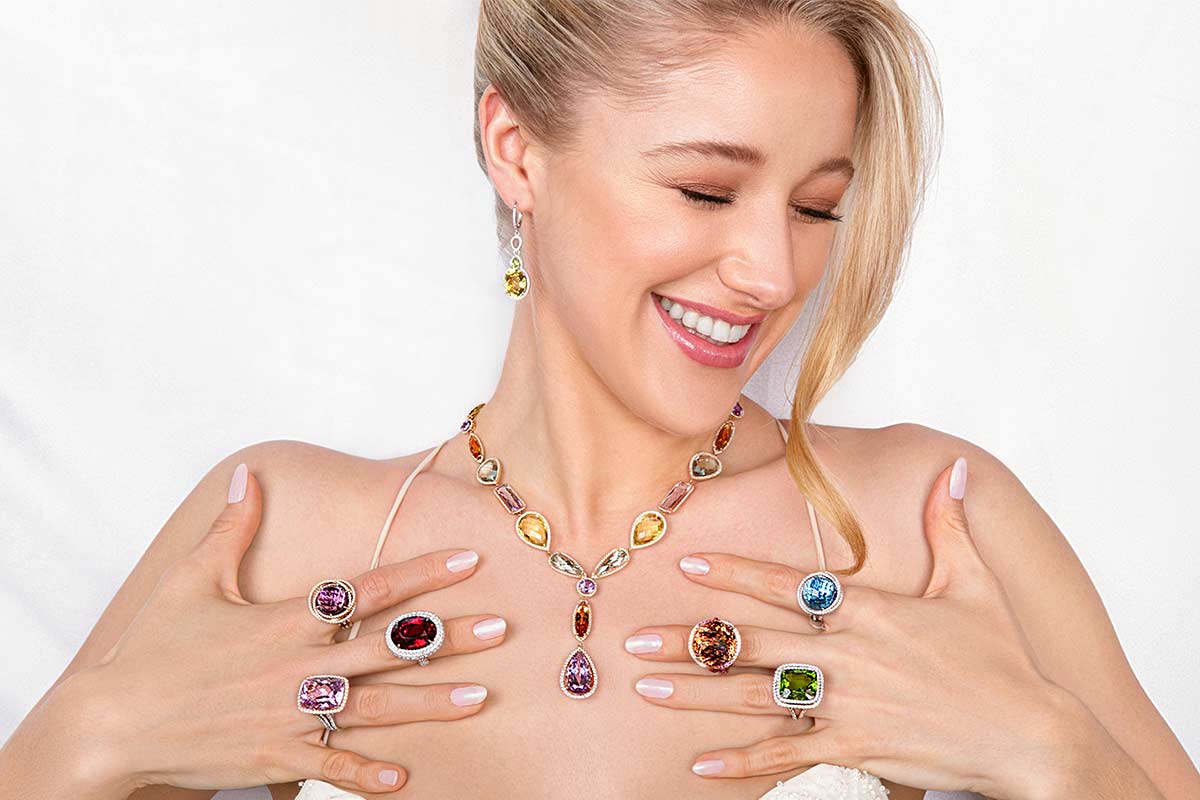 Natural fancy coloured diamonds are amongst the rarest and finest gifts from nature. Arrange for your private consultation today!
Rare & Collectable!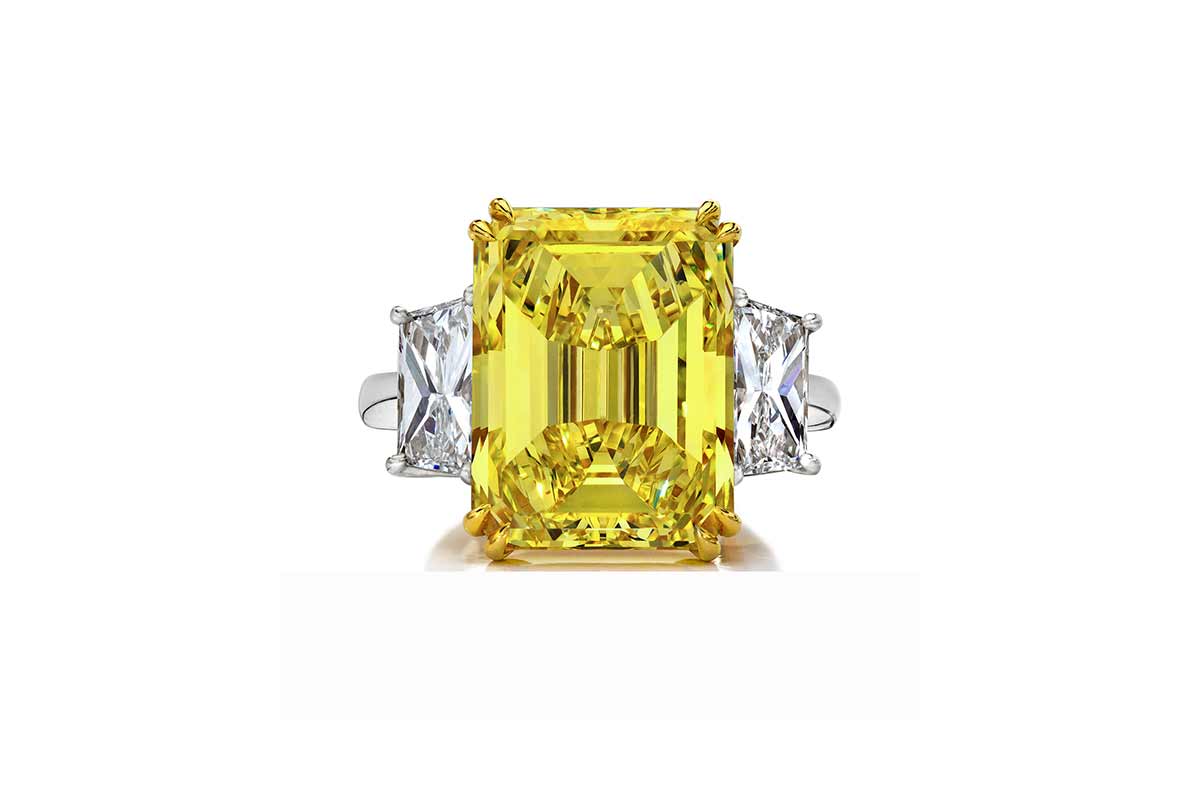 A throw back to yesteryear when inspiration of one's surroundings, geometric shapes and bold colours were all the rage!
Some things never go out of Style!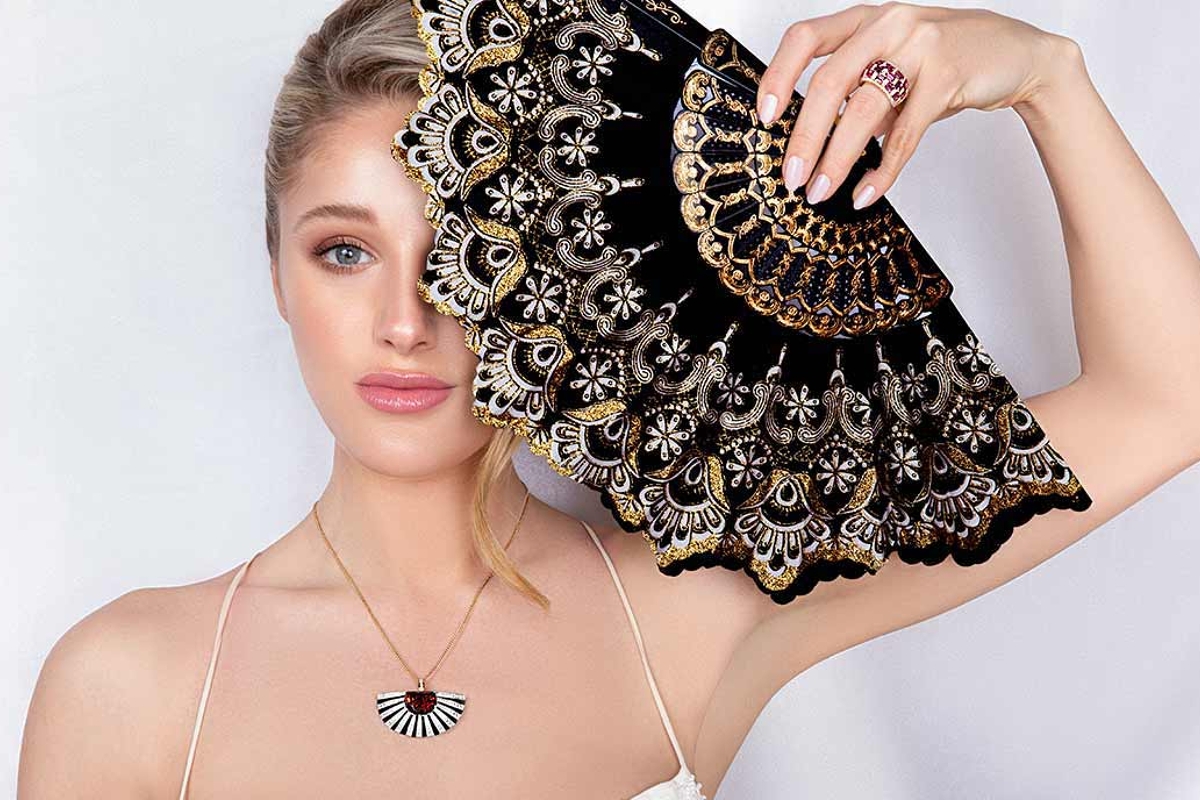 The eternity ring has long stood as a symbol of a man's lasting love and its circular shape symbolising endurance and the test of time.
I'll love you for Eternity!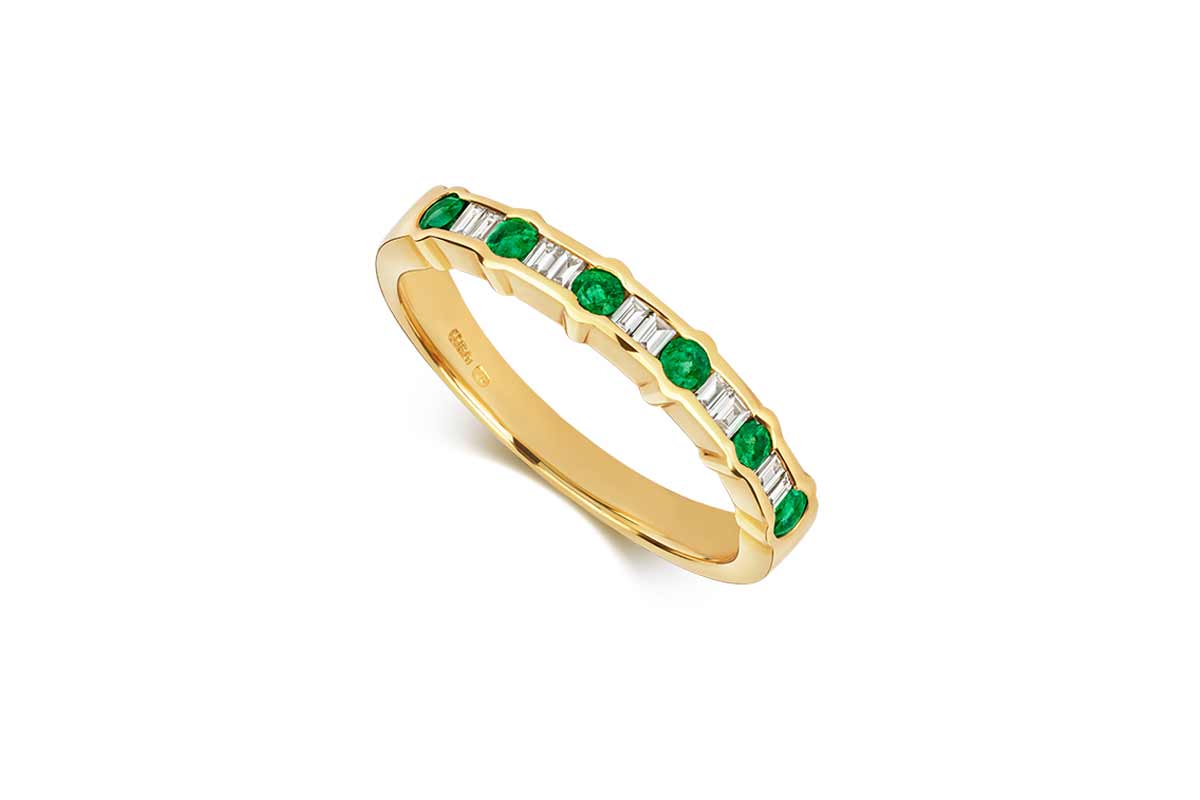 Whether it's a night out clubbing or just setting the scene at a fancy do, everyone needs a bit of Glitz & Glam in their life!
The glitz & glam of London!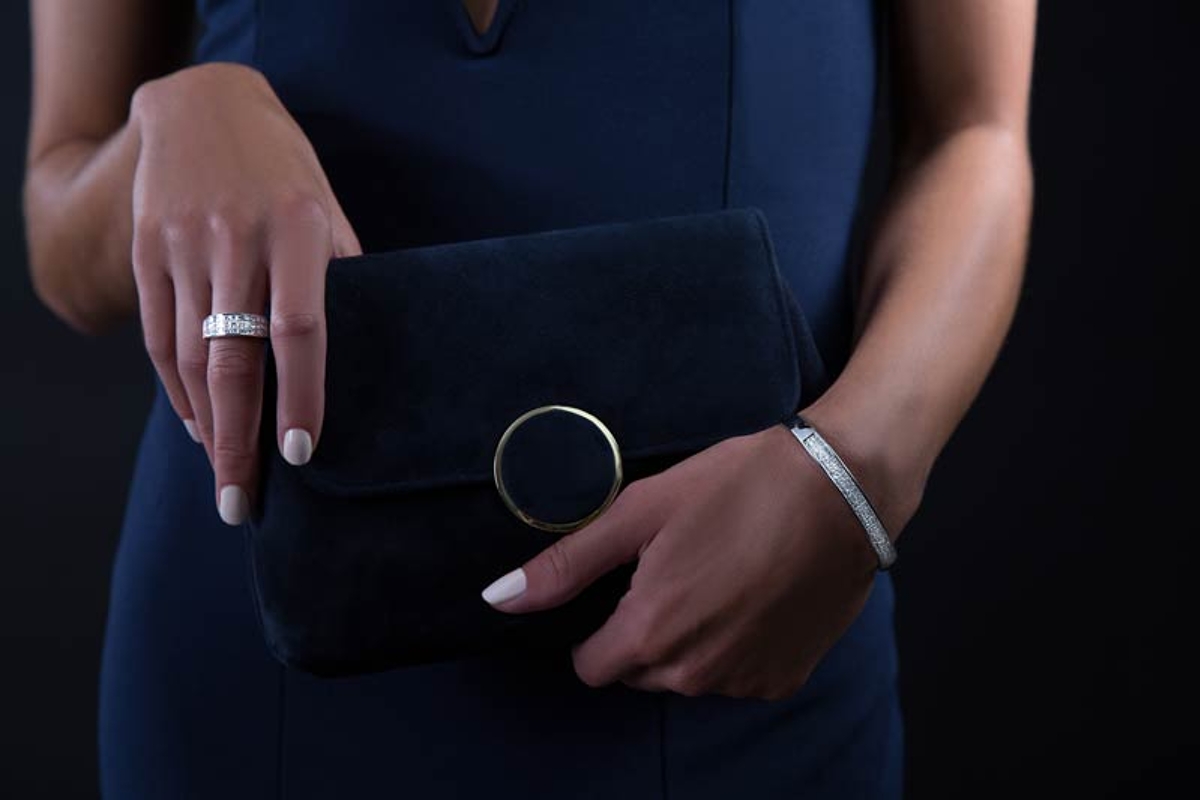 Throughout the ages, certain gems have always attracted admiration. Known to some as traditional stones or heirloom gems, simply put they have stood the test of time.
Jewellery for Generations!
There is a defining moment when jewellery crosses over from classical beauty to become a true art form.
The art of Jewellery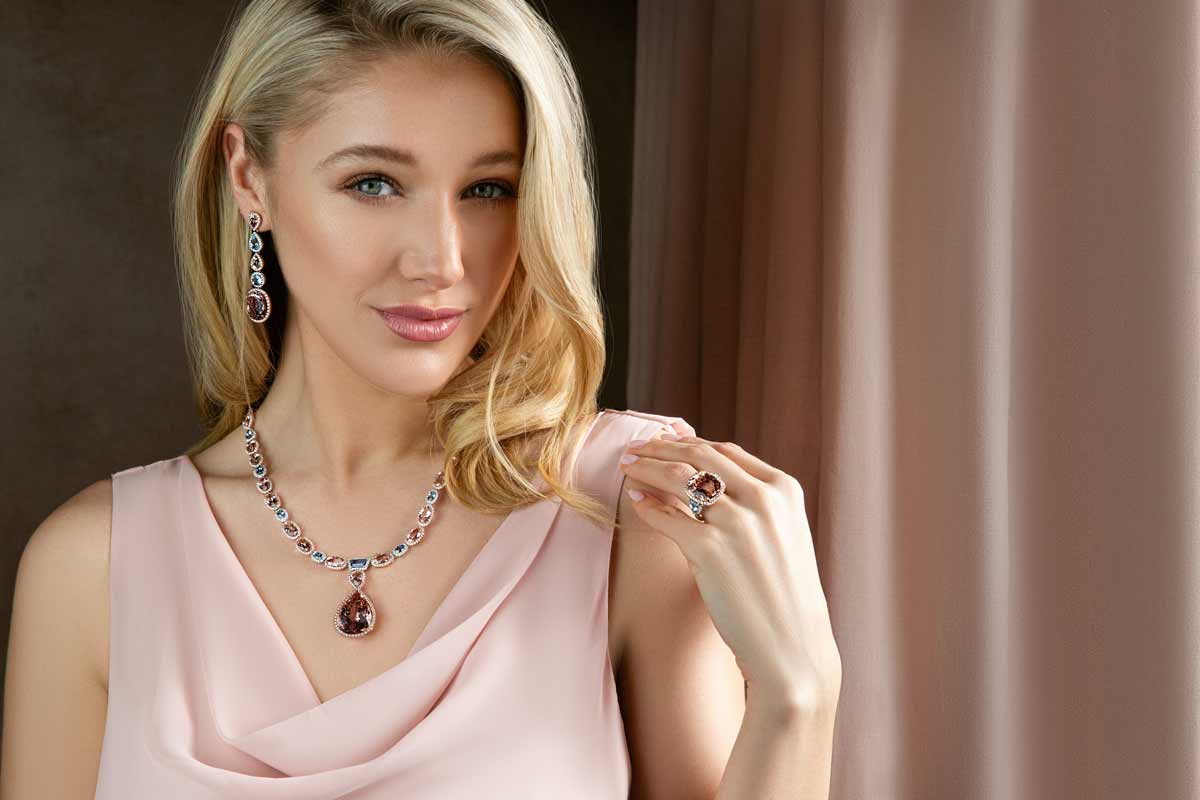 In honour of our late founder and patriarch Israel Tivon comes a collection befitting the man. Exceptional, remarkable, yet refined with a hint of understatement, this collection stands as testament to what one man with a dream began and where that dream has led us.
Exceptional in every way! The culmination of one man's dream!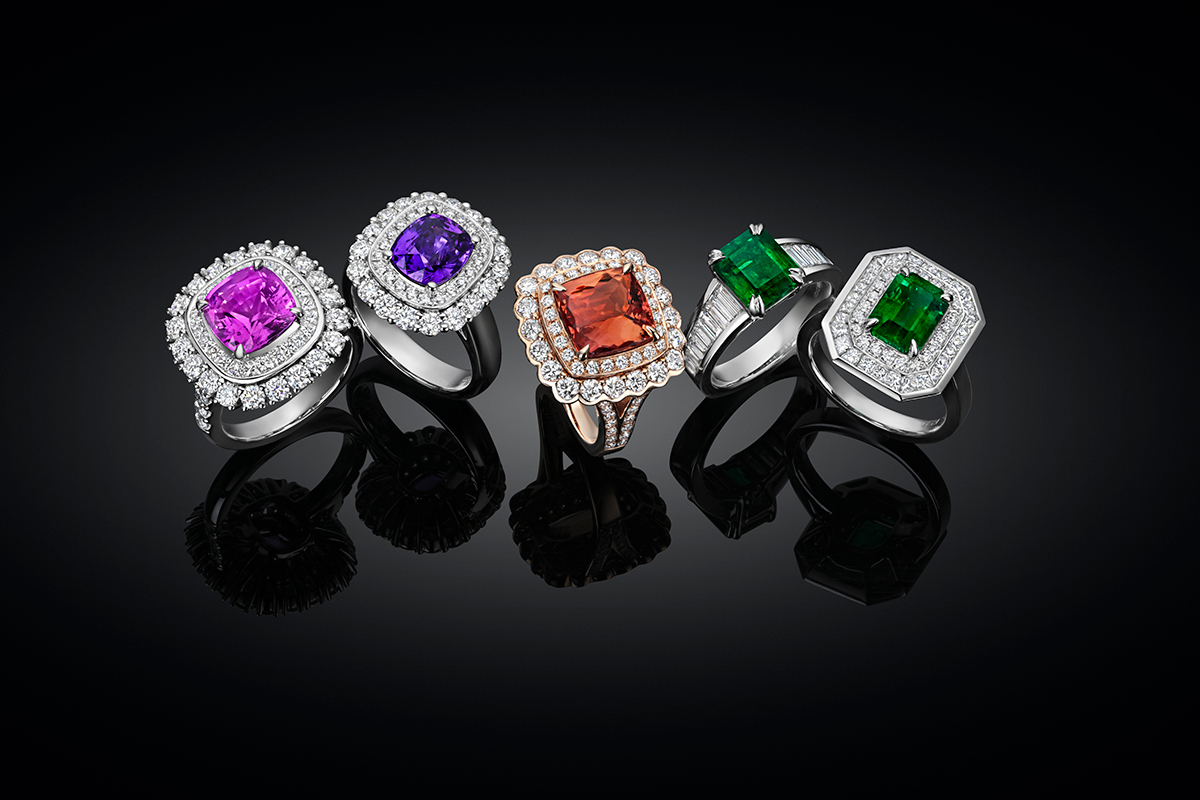 This collection draws its inspiration from the casinos and nightlife of Monte Carlo
Fortune favours the Brave!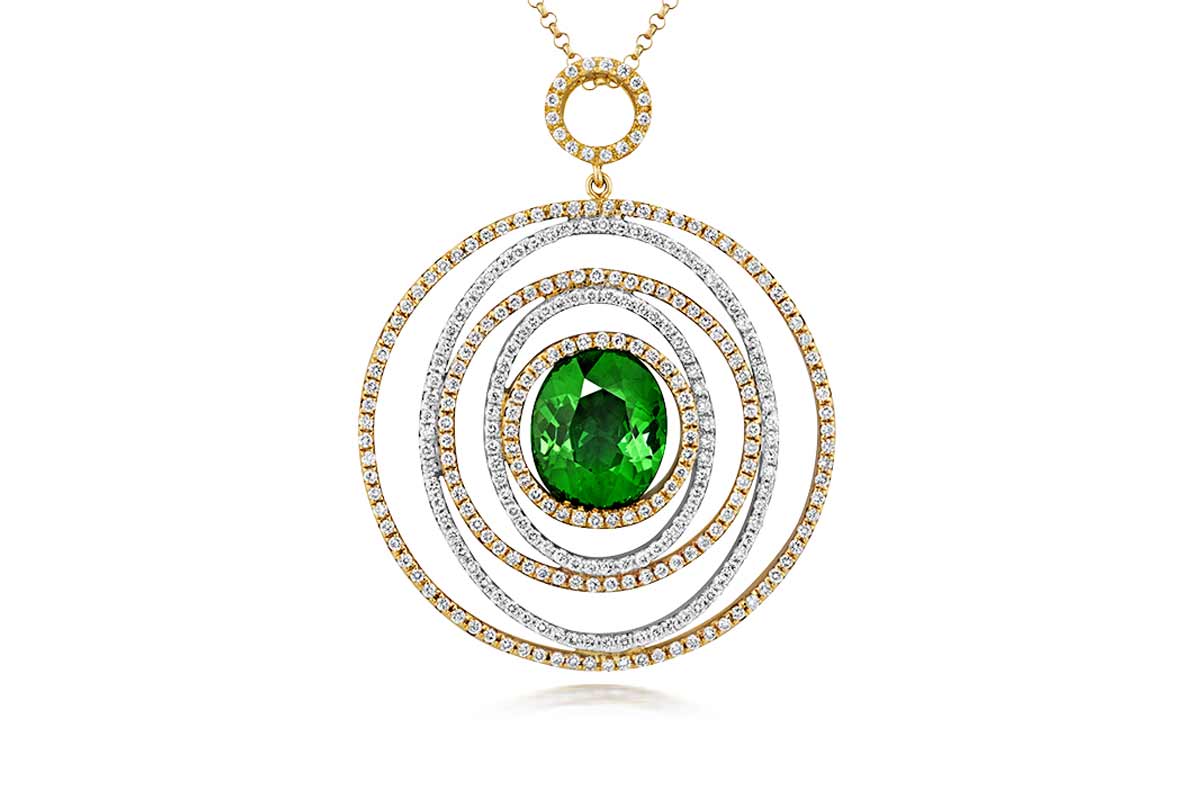 Revered through the ages for their beauty, opals have long been sought after for their beauty and mystique.
Embrace the mystique of the Opal!
The tendrils of a passion flower intertwine and coil their way around the magnificent colours & beauty of the flower's petals below.
Feel the Passion!
Rose Petals. Using rare natural rose-pink Madagascan Morganites, each piece delivers beauty, rarity and exclusivity.
55th Anniversary Collection!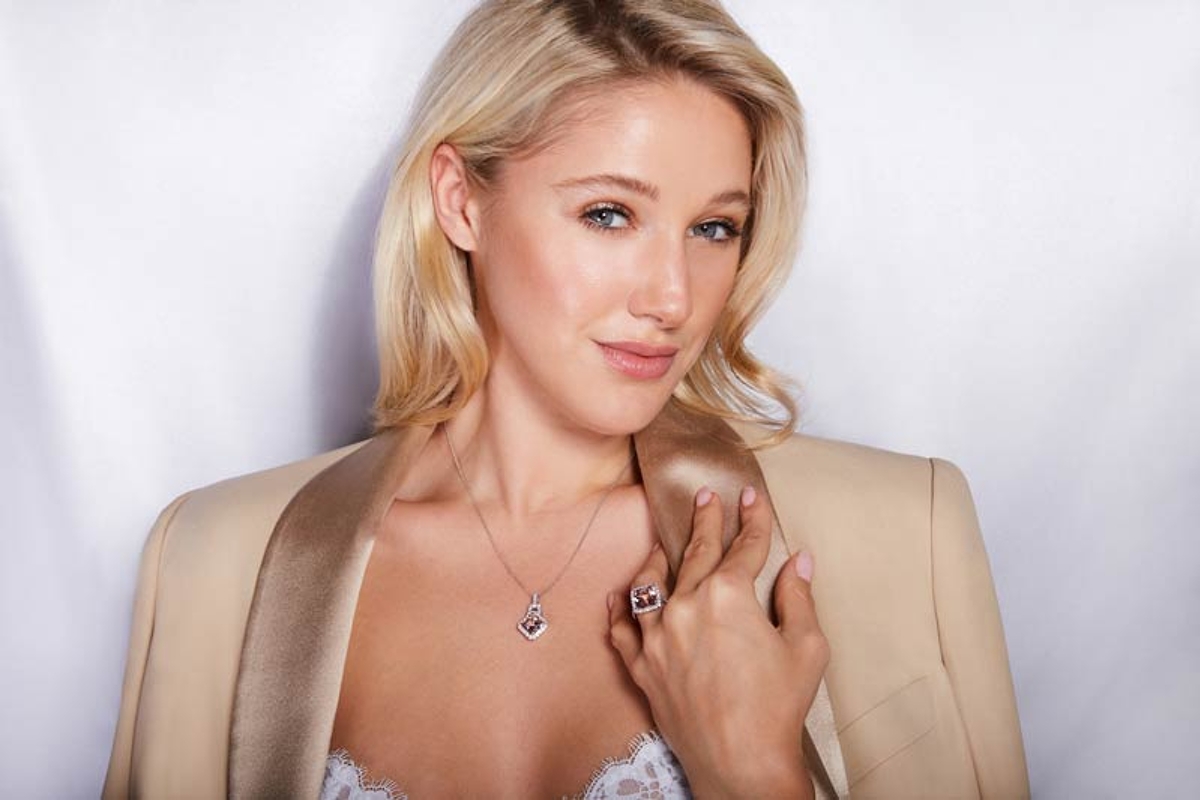 Tanzanite is the perfect gem for collectors, gem lovers and investors for all the right reasons. Its seductive beauty entrances all those who fall upon its gaze!
The finest luxury Tanzanite!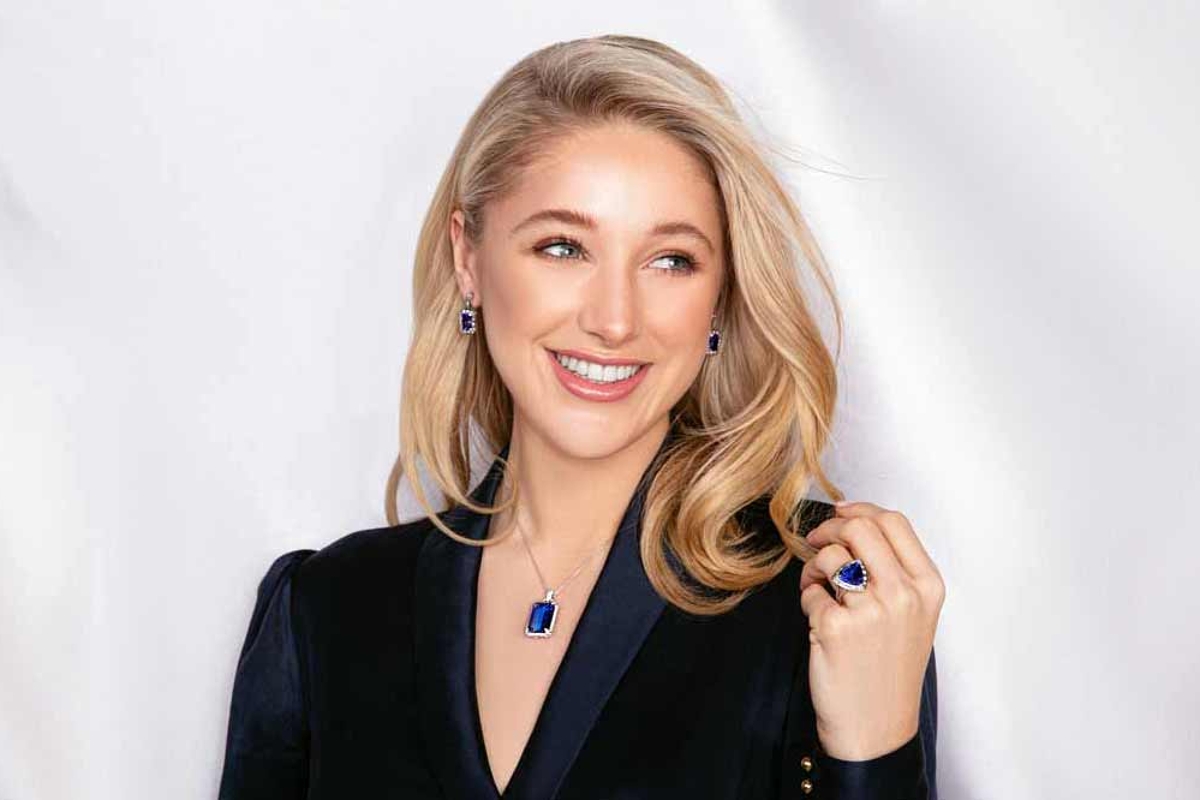 It has long been known that good things come in threes. The number 3 provides great balance and stability and equally so in jewellery provides perfect symmetry.
Good things come in Threes!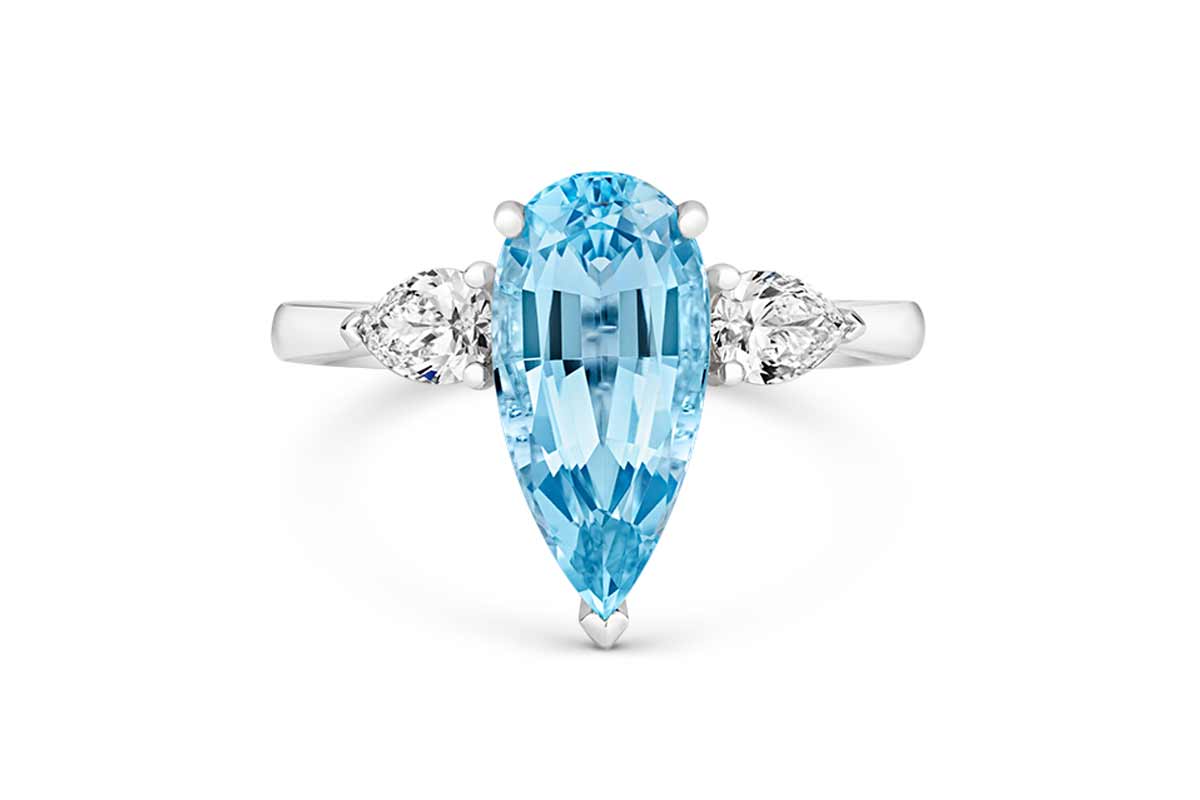 There is nothing quite like a touch of pink to bring out the spirit of of bubbliness and vitality in you.
The feminine Touch!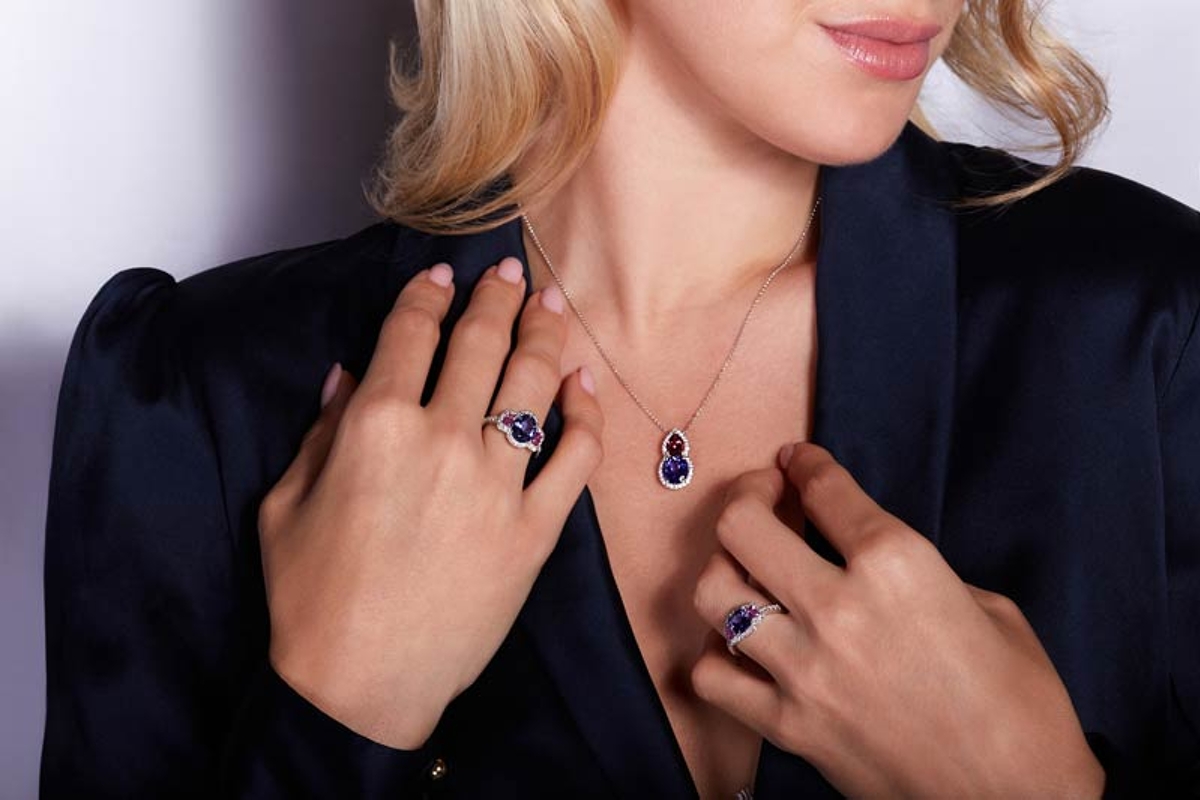 In eras gone past, tapestries told a story - a portrayal of life & its nuances. Through its love of gems & art, Tivon creates these one-off works of art. Each creation is meant to imbue an appreciation for gems by use of iconography and is inspired by the natural world.
A lost Artform!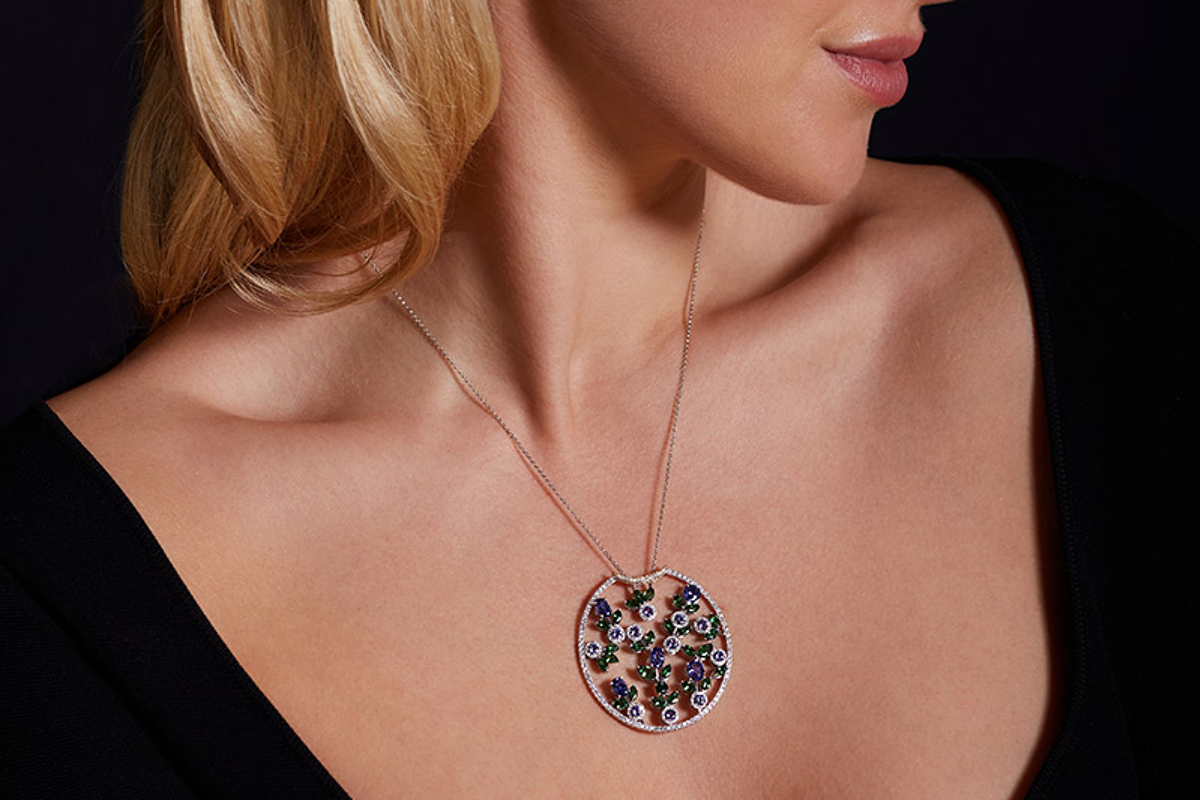 Drawing inspiration from the Palace's grand opulence, this collection shows off a combination of fine detail and elegant lines balanced with opulent fine gems!
Château de Versailles!