2011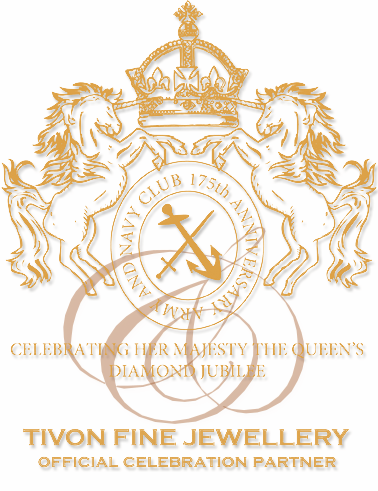 Testament To Excellence
Our most prestigious award was awarded in 2011 when we were recognised for our excellence in design and quality. Tivon fine jewellery was honoured by being selected as one of the official partners to hm the Queen's Diamond Jubilee celebrations of 2012 in conjuction with the Army & Navy Club's 175th Anniversary. In order to highlight the relationship between royalty, excellence and global prestige, only organisations that had a direct complimentary association were selected to partner.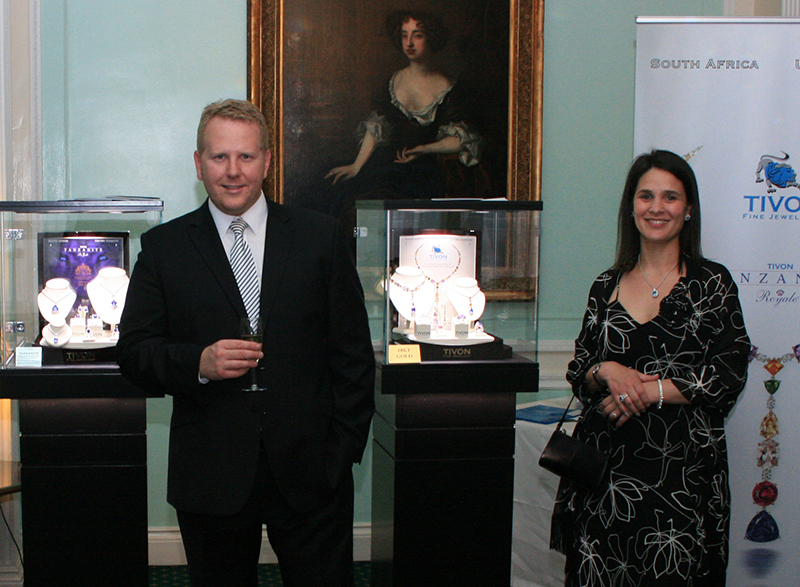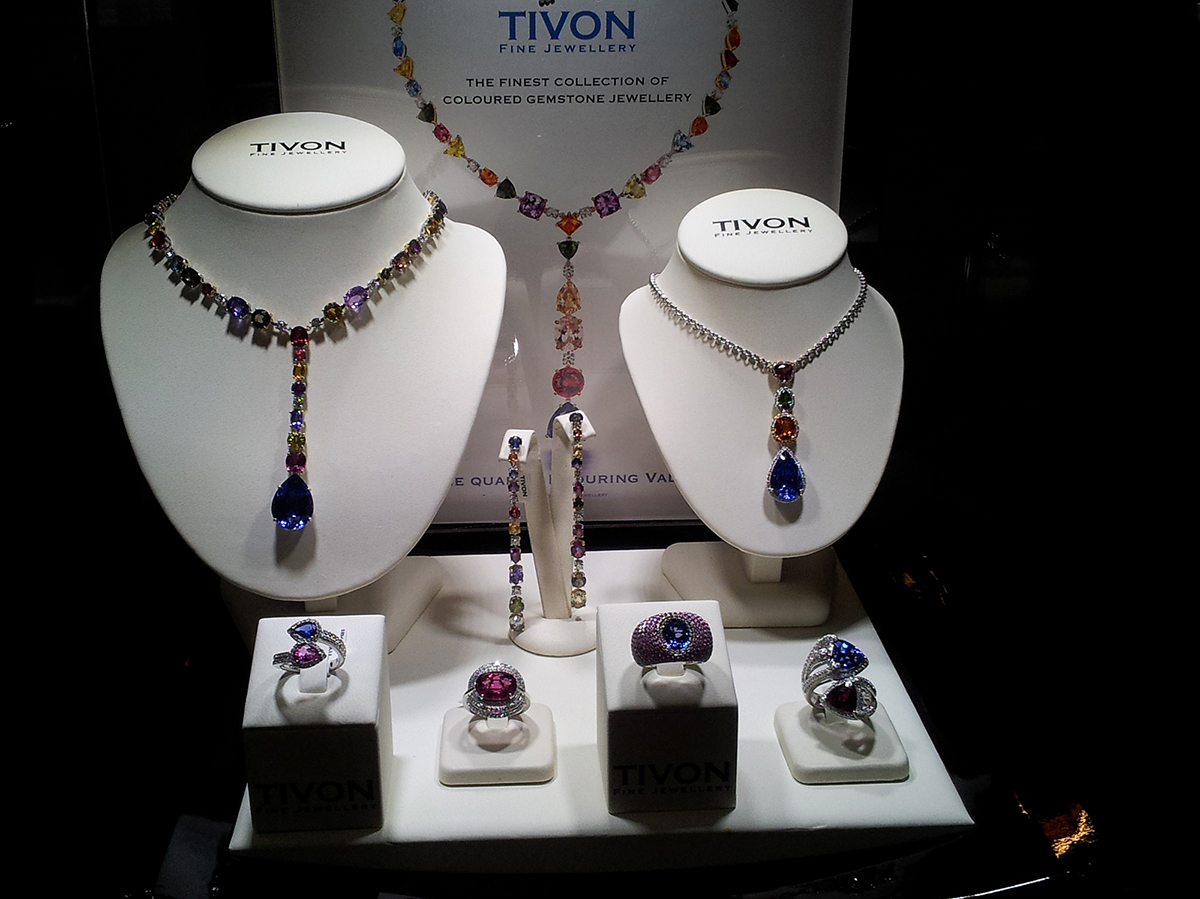 2012, 2013 & 2018
Gem Empathy Award
Presented by the Gemmological Association of Great Britain's (Gem-A) for a third time.
The award is presented by Gem-A to the IJL exhibitor displaying a single piece or collection of jewellery that makes captivating use of one or more gemstones. The criteria for the award included accurate ethical descriptions as well as creativity, imagination and attractiveness. In 2018, exhibitors were tasked with creating a hand-drawn design or cad-render design based around a fancy-cut gemstone sourced from award-winning gem-cutter, John Dyer. Tivon took top spot.
Read More