The greatest tragedy in life is wasted potential. This holds true also for gemstones. Gemstones often waste away in old, outdated or unsuitable mounts. They desperately need new life breathed into them. Tivon offers a restoration service whereby either we revitalise your old item of jewellery or remove the beautiful gems out of their outdated mounts and create a more modern, sleek and sophisticated jewellery creation suited to your taste and which will show off those gems to their true potential.
We offer this service by appointment only by first assessing the condition of your jewellery and its gems and then talking you through the process step by step and providing you with design alternatives until the right design is attained. Only then do we proceed with your gems' reinvigoration and restoration process.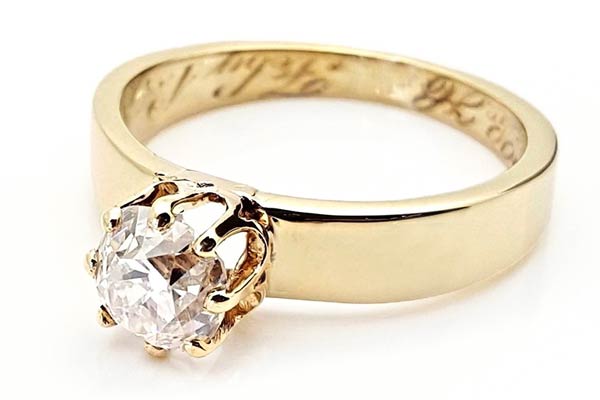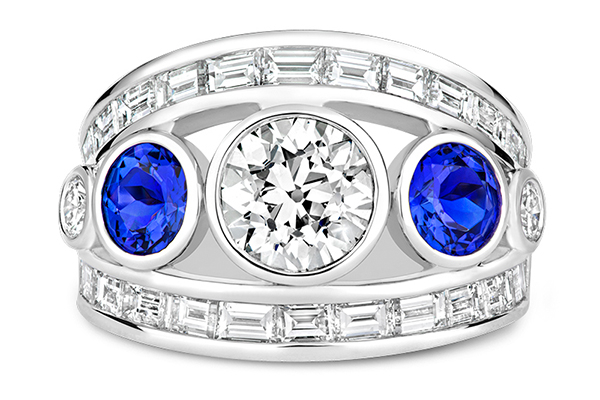 Speak to us today about restoring your item of jewellery!